Ask the Funeral Director
At Joseph F. Nardone Funeral Home we like to offer an opportunity for you to ask us any questions that you may have about funerals, funeral planning or a current / past service that we provided. Your questions will remain confidential and we will only contact you by your preferred method.
You may also feel free to contact us directly, in person or by phone, any time of the day.
Please type your full name
Please provide your email address so that we can reply to you.
If you would like us to contact you by phone, please provide a phone number.
Select a date from the calendar
Please enter a time that you would like to be contacted. We will do our best to meet this time, but do to events at the funeral home, we make contact you at a later time.
Please type the question(s) that you may like to ask our Funeral Directors.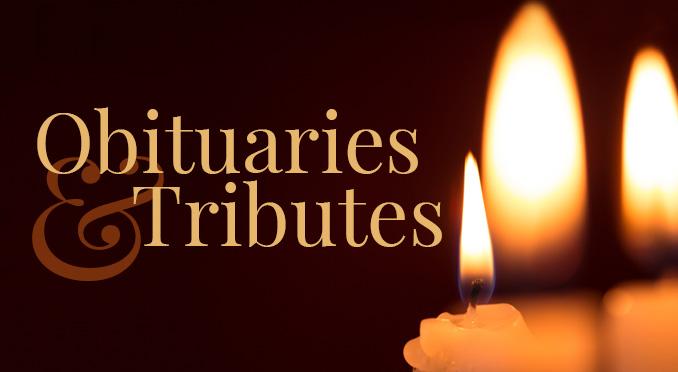 We understand that it is not always possible to attend a service or visitation in person, so we encourage you to use our beautifully designed interactive online tributes to pay your respects.

​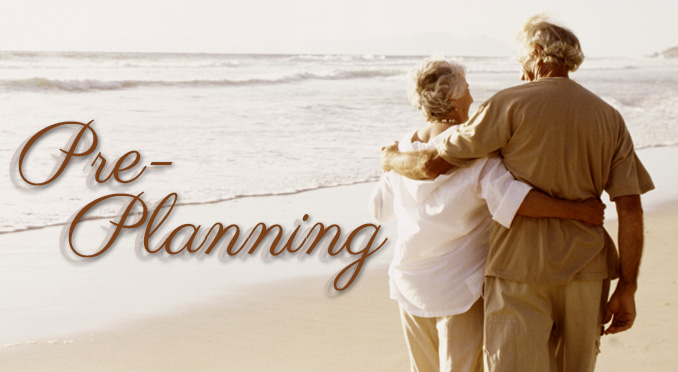 Many people plan for life events such as weddings and vacations well in advance, but many people do not plan for something that is certain to happen, their funeral. While most people do not want to think about their own morality, the time to pre-plan your funeral is now.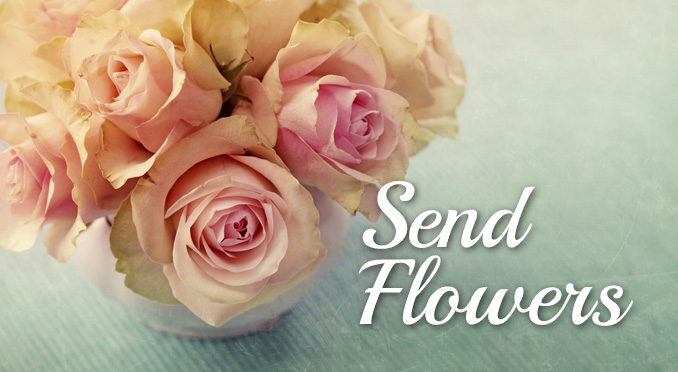 Our local florists are committed to offering only the finest floral arrangements backed by their professionalism and prompt service. Allow us to take care of your expression of sympathy by connecting with our local florists through our website.​