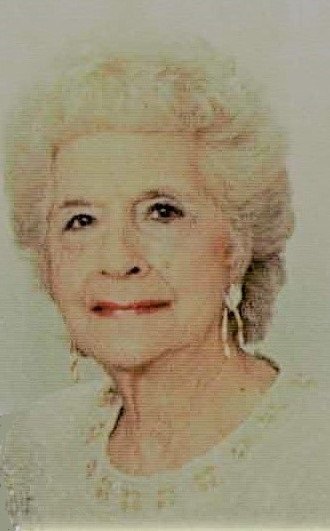 Share Your Memory of
Louise


Obituary of Louise R Isabella
It is with great sadness we, the family of Louise R. Isabella, announce her passing into eternity. She died peacefully in her home in Peekskill, NY, on Saturday morning, November 14th at 7:28 am. She died as she lived, surrounded by her family.
She lived a full life of 95+ years and often loved to tell stories of her very amazing life. She was born in Manhattan, on February 7th, 1925 to Dominick and Teresa Costando and grew up in the Bronx with her sister, Amelia, and brother, Anthony. The family weathered the storm of the depression, and though they were poor in monetary wealth, they were never poor in spirit. Louise lost her dear mother at the tender age of 12 and from that time always took on the motherly role of caring for others, namely her sister and brother. She prided herself in her ability to keep a home, in her work ethic, and in her appearance.
She worked from the age of 10 selling milkshakes on the front stoop of her Bronx building to help her family financially. During WWII, she sorted letters in the mailroom and even worked in the factories of Manhattan. As she grew into a beautiful and independent young woman, she continued to develop her impeccable work ethic and worked as a dining room captain in hotels and resorts in New London, Connecticut, and Miami, Florida.
She eventually made her way back to New York, and on what turned out to be a fateful night out with a few close relatives, she met her future husband, John A. Isabella of Peekskill, New York at the former Epicure Restaurant (now Savannah's). They married in her home parish of St. Roch's in the Bronx on May 11, 1952, and settled in Peekskill for the remainder of their lives. Her husband died in the summer of 2008, after a 56-year marriage.
After spending the first part of her life as a "city girl", Louise made the very graceful transition to life in Peekskill, with her husband John. When they were first married she worked in Woolworth's Department Store in downtown Peekskill. Once Louise became a loving and devoted mother in 1956, she spent the next years raising her son, John Jr., and being a homemaker. As her son grew more independent, Louise returned to work as a manager in the men's department of Genung's/Howland's/Steinbach's Department Store, also in downtown Peekskill. She also worked as a manager in Brother's Two in the Beach Shopping Center and The Men's Place in the Westchester Mall (now the Cortlandt Town Center). She loved to work, and was a very well-loved boss, but eventually retired in the mid-1980s.
Soon after, Louise took on new 'occupations' as mother-in-law to her son John's wife, Debbie (of Tarrytown, NY), and 'Nana' to her two grandchildren, John III and Jenna. She cherished those roles of wife, mother, and grandmother most of all.
Through the years, Louise became a fixture in downtown Peekskill. Everybody knew Louise! She made a point of getting to know everyone and she certainly was a hard person to forget; her flawless fashion sense turned heads even until her final years. In addition to being hard-working and devoted to her family, Louise loved reading romances, loved movies, and could rattle off entire movie casts without batting an eye. To say Louise loved music would be an understatement. Very often, when friends or family would stop by her house to visit she wouldn't hear the doorbell, not because she was hard of hearing, but because she was blasting her music. She had a true zest for life and believed that everyday should be filled with music and dancing.
She always made time for family and friends, and well into her 90s continued to make new friends from various generations with her magnetic, jubilant personality. She lived an amazing, vivacious, life; a true class act to the very end.
Visitation will be held at Joseph F. Nardone Funeral Home on Thursday, November 19, 2020, from 3:00 pm to 8:00 pm and Friday, November 20, 2020, from 3:00 pm to 8:00 pm.
Mass of Christian Burial will be held at The Church of the Assumption on Saturday, November 21, 2020, at 11:30 am.
Interment to follow at Assumption Cemetery.
In lieu of flowers donations in her memory can be made to The Church of the Assumption.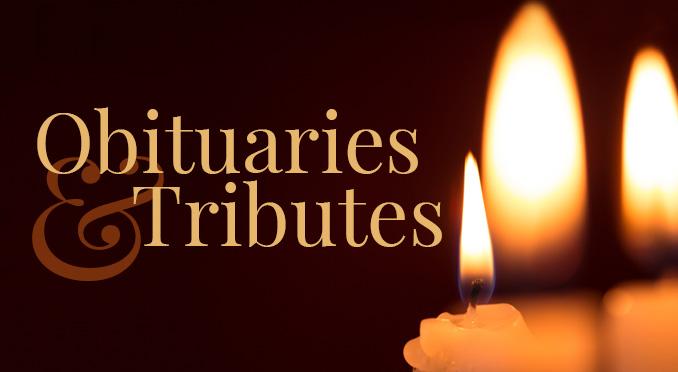 We understand that it is not always possible to attend a service or visitation in person, so we encourage you to use our beautifully designed interactive online tributes to pay your respects.

​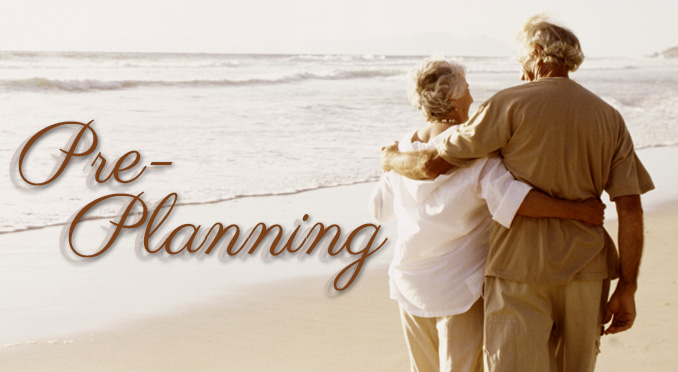 Many people plan for life events such as weddings and vacations well in advance, but many people do not plan for something that is certain to happen, their funeral. While most people do not want to think about their own morality, the time to pre-plan your funeral is now.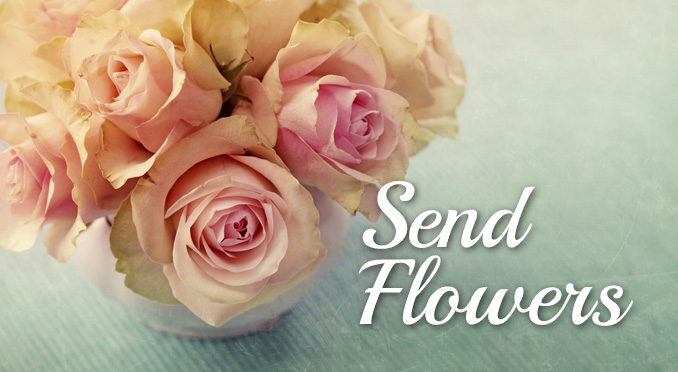 Our local florists are committed to offering only the finest floral arrangements backed by their professionalism and prompt service. Allow us to take care of your expression of sympathy by connecting with our local florists through our website.​