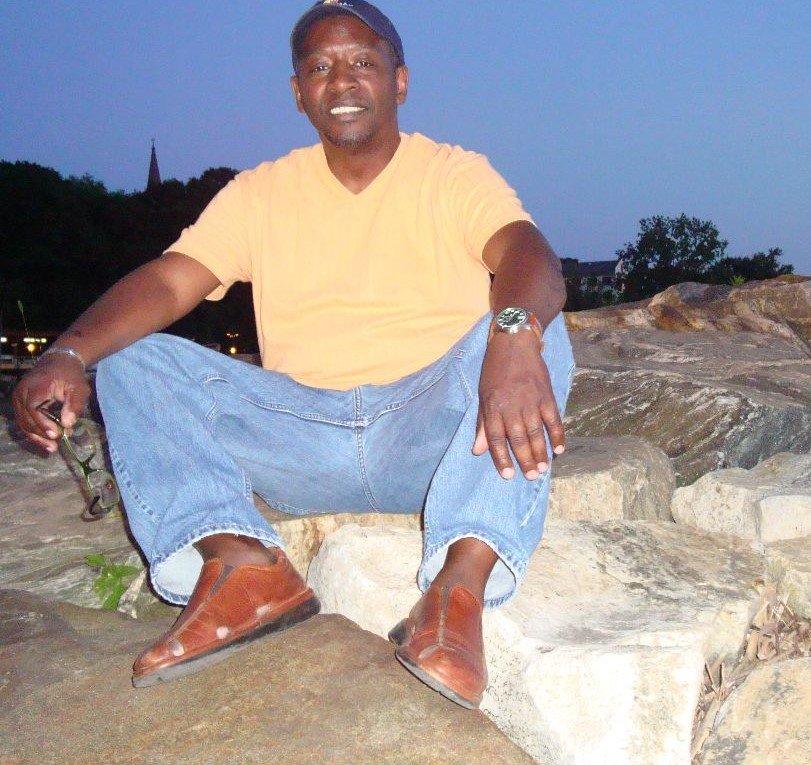 Share Your Memory of
Steven


Obituary of Steven C. Mollette
Steven Charles Mollette was born to the late Thelma Rillie-Mollette and late Richard Mollette, on July 29, 1956 in the Bronx, N.Y. He was one of five siblings that were raised at 934 Longwood Avenue, in the South Bronx. Mollette attended P.S. 39, the Henry Bruckner Junior High School, followed by the New York High School of Printing (class of 1975).
Over the next decade Mollette started a family of his own with his girlfriend, Chiquita McCrae, while working as a graphics printer in NYC. The couple parented four daughters between 1980 and 1984: Dr. Arabia Mollette, Nilerisha Mollette-Forrest, Tynirra Mollette and the late Unishun Mollette. As the years passed, Mollette landed in another courtship in 1987 with Cynthia Rizer. This union led to the birth of his son, Prince Mollette, in 1989.
Several years later, on January 7, 1993, Mollette began his long road to recovery at the Phoenix House Rehabilitation Program in Shrub Oak, NY. It was at Phoenix House that Mollette began to flourish, working as a printing instructor in the rehab's on-site high school and saving money to move out on his own. When he completed the Phoenix House rehabilitation program, he redirected his own energies by becoming a print-shop teacher at Riker's Island's educational facility for incarcerated youth, and decided against moving back to the Bronx. He found a small studio apartment in a nearby small town in Peekskill, NY. Eventually his daughters and son all moved to Peekskill to start a new chapter with him.
Yet he remained a true Bronx-resident at heart and would always spend his time back and forth between his beloved borough, Harlem and Queens to be with extended family and friends. Mollette was a sports aficionado of all NY athletic teams and attended many games over the years, he also played the bass, was a part of a musical band in NYC in the late 70's, and trained in Karate. Everyone that knew him, would know that he was a vegetarian for over 40 years and enjoyed cooking vegetarian and authentic Chinese foods. He was very proud of his children, loved photography, Volkswagon cars, dancing, purchasing the latest electronics, collected hundreds of movies, and listening to the TV with the volume all the way up. His favorite genre of music was Jazz and he listened to it while driving. We must also note that Steven was a die-hard James Brown fan, and anyone who knew him experienced his blasting his music loudly. At every family gathering, all of his nieces and nephews would shout "UNCLE STEEEEEVE!" and he would laugh.
At the hand of experiencing the tragic loss of both his first grandchild, four-month-old grandson Jahmeek (born to Arabia) in February 1998, and his youngest daughter Unishun in 2003 to gun violence, Mollette became both a local and national public advocate, speaking out against gun violence. He worked hard alongside with many politicians to successfully solve the murder of his beloved daughter, Unishun. He then redirected his grief and assisted in developing programs for at-risk youth. Mollette was also noted as a prominent public figure on various reputable media outlets such as NY1, News 12 Westchester and The Journal News, speaking about prison reform and ending the death penalty.
It was during this time that Mollette followed his calling to be an educator. He graduated from Purchase College in May 2004 with a Bachelors in Liberal Arts. He continued his education, achieving his Masters of Arts in Social Studies Education on January 31st, 2011 from the City University of New York- Lehman College. From 2011 until his recent untimely passing, Mollette worked as a Social Studies teacher at various schools for the NYC Department of Education including the Bronx Collaborative High School in Dewitt Clinton High School in the Bronx, NY. Throughout his academic career in 2011, he courted the love of his life, Suzanne Ntsme. They were married on May 5, 2012.
During the last months of life, Mollette was known to be positive, confident, fearless jokester affecting all that came near him with his infectious laughter. As his health began to fail, he still kept the most upbeat personality, continued to travel the world nationally/internationally and remained happy despite. Mollette would constantly tell his children "It'll be alright. Don't be sad."
On Monday July 23rd, 2019, Steven Charles Mollette, took his last breath and transitioned at New York Presbyterian – Hudson Valley Hospital in Cortlandt, NY. He leaves to mourn and cherish his memory: His wife, Suzanne Mollette; one son, Prince Mollette of New York, NY; three daughters: Tynirra Mollette of Suffern, NY, Nilerisha Mollette-Forrest of Middletown, NY and Dr. Arabia Mollette of Queens, NY; two grandchildren: Kaiden and Amira; one stepdaughter: Suzy-Grace Ntsame Assoumou of Gabon, Central Africa; his Aunts Miriam Rillie of the Bronx, NY and Rosebud Rille of Brooklyn, NY; siblings: Doreen Mollette-Sullivan of Airmont, NY, Gregory Mollette and Richard Mollette of the Bronx, NY; brother-in-law, Clarence Sullivan of Airmont, NY and a host of in-laws in Gabon, Central Africa; son-in laws, Androy Forrest, Dwayne Allen, Detrich McQueen and a host of nieces, nephews, cousins, loving relatives and friends.
Visitation Will be held at the Joseph F. Nardone Funeral Home, 414 Washington Street, Peekskill, NY 10566 on Friday, August 2, 2019 from 10:00am to 12:00pm
Home Going Chapel Service officiated by Bishop Russell M. Rillie to begin at 12:00pm and conclude by 1:30pm
Interment to follow at Hillside Cemetery, Cortlandt Manor, NY
To send flowers to the family of Steven Mollette, please visit Tribute Store
Visitation
10:00 am - 12:00 pm
Friday, August 2, 2019
Joseph F. Nardone Funeral Home
414 Washington Street
Peekskill, New York, United States
(914) 737-1363
Chapel Service Officiated by Bishop Russell M. Rillie
12:00 pm - 1:30 pm
Friday, August 2, 2019
Joseph F. Nardone Funeral Home
414 Washington Street
Peekskill, New York, United States
(914) 737-1363
Interment
2:00 pm - 2:30 pm
Friday, August 2, 2019
Hillside Cemetery
1033 Oregon Road
Cortlandt Manor, New York, United States
(914) 737-2929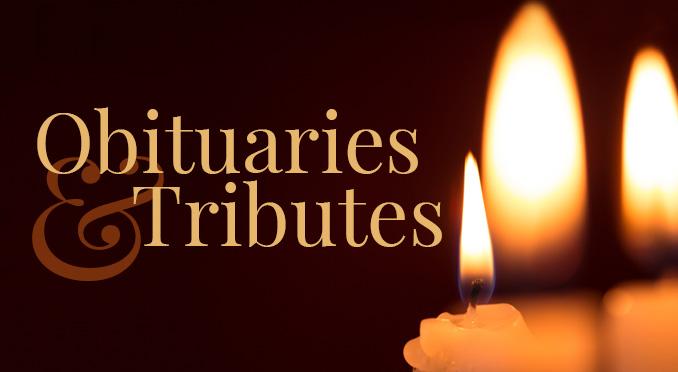 We understand that it is not always possible to attend a service or visitation in person, so we encourage you to use our beautifully designed interactive online tributes to pay your respects.

​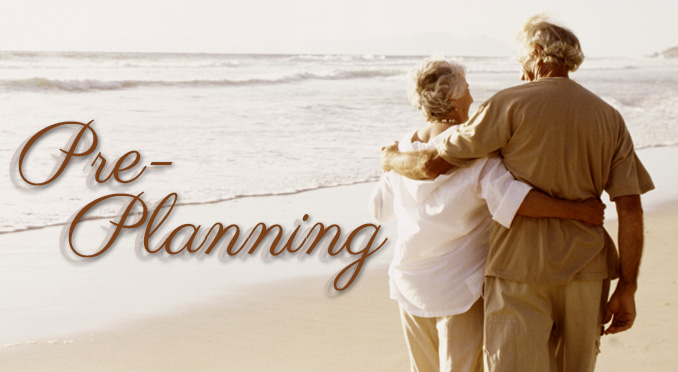 Many people plan for life events such as weddings and vacations well in advance, but many people do not plan for something that is certain to happen, their funeral. While most people do not want to think about their own morality, the time to pre-plan your funeral is now.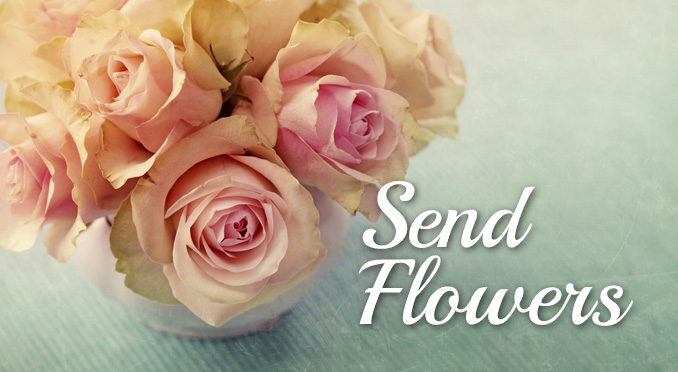 Our local florists are committed to offering only the finest floral arrangements backed by their professionalism and prompt service. Allow us to take care of your expression of sympathy by connecting with our local florists through our website.​