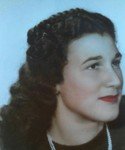 Share Your Memory of
Leila


Obituary of Leila M. Knizeski
Leila Knizeski, lifelong resident of Peekskill, NY passed away at the age of 89 on Saturday, March 21st, 2020 after a short illness.
She was born Leila DiMilia in Peekskill, NY on December 31st, 1930 to the late Michael and Kathleen DiMilia.
Leila attended McKinley School and graduated from Hendrick Hudson High School in 1948. After graduation, Leila worked for Rizzuto Motors in Peekskill. Later, she married the late Casper Knizeski of Peekskill on June 3rd, 1951.
Leila enjoyed working for many years as a teacher's aide for the Hendrick Hudson School District at both McKinley and Furnace Woods Elementary Schools. Leila was also a devoted parishioner of the Assumption Church where she both volunteered often and was a proud member of the church choir.
Leila will be most remembered as someone who constantly put the needs of others ahead of her own throughout her life.
She is survived by her daughter Christine (Dennis) Boccard of Wheaton, IL; son Michael (Ellen) Knizeski of Stonington, CT; granddaughter Nicole (Jason) Maxwell of Elgin IL; granddaughter Kim (Joe) Iovinelli of Downers Grove, IL; granddaughter Anne Knizeski of Stonington, CT; and sister Mary Ann DiMilia of West Hampton Beach, NY. Leila is also survived by many close relatives including niece Arlene (Doug) Swankie of Buchanan, NY; nephew Richard (Betsy) Knizeski of Buchanan, NY; nephew Joseph (Beth) DiMilia of Beacon, NY; John and Diane DiMilia of Canaan, NH; niece Mary Foster along with her children Scott (and wife Melaine) and Kelly Foster of Peekskill, NY; niece Caroline (Bob) Wilson of Blufton, NC; and nephew Jack (Susan) Pretak of Hyde Park, NY.
In lieu of flowers, donations in her memory can be made to The Church of the Assumption in Peekskill, NY.
In light of the recent worldwide occurrences dealing with the outbreak of COVID-19, the family of Leila Knizeski would like to have her Hours of Visitation and Burial Services reserved for immediate Family.
A celebration of life service will be held at a later date, in order to properly honor Leila.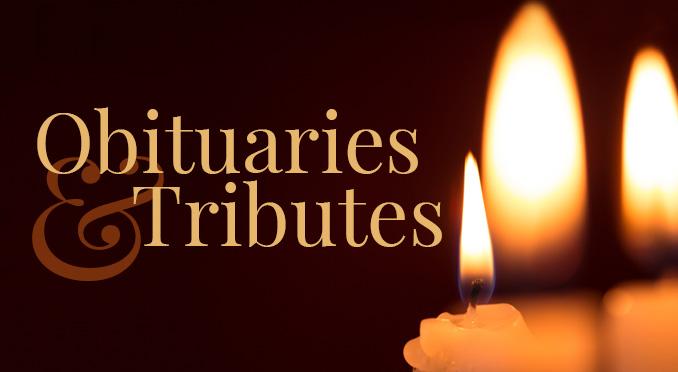 We understand that it is not always possible to attend a service or visitation in person, so we encourage you to use our beautifully designed interactive online tributes to pay your respects.

​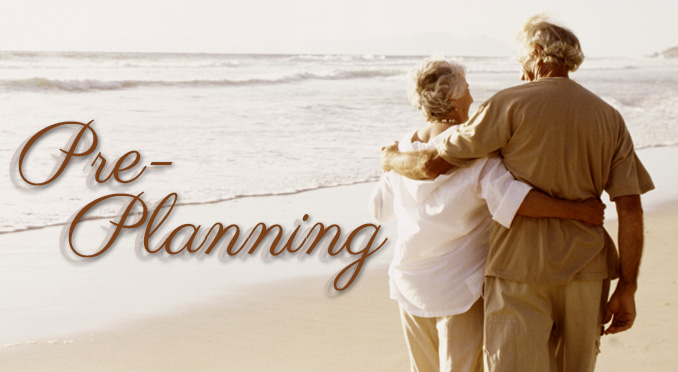 Many people plan for life events such as weddings and vacations well in advance, but many people do not plan for something that is certain to happen, their funeral. While most people do not want to think about their own morality, the time to pre-plan your funeral is now.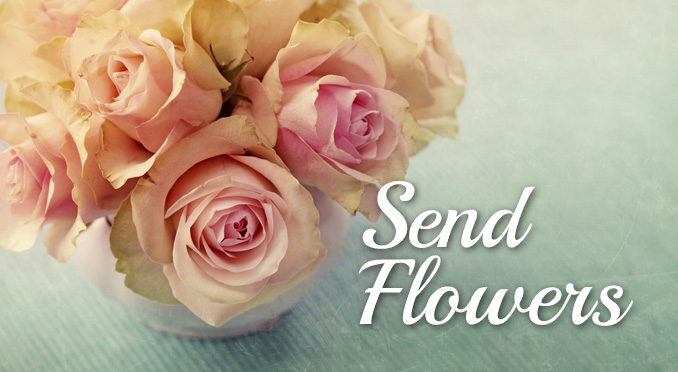 Our local florists are committed to offering only the finest floral arrangements backed by their professionalism and prompt service. Allow us to take care of your expression of sympathy by connecting with our local florists through our website.​