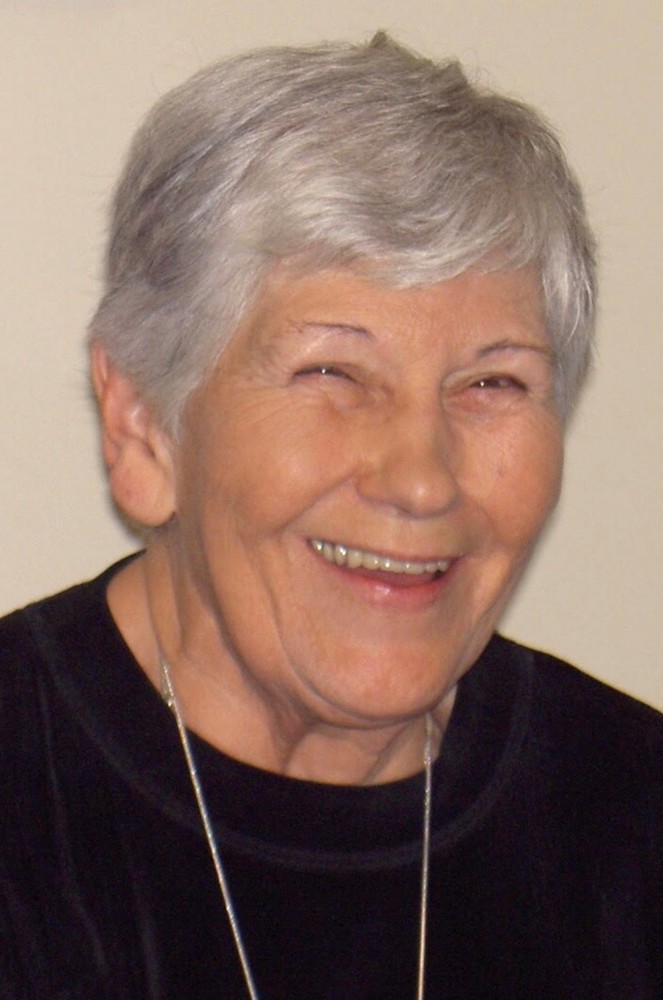 Share Your Memory of
Dorothy


Obituary of Dorothy Louise Heffernan
Dorothy Louise (Dot) Heffernan passed away on Wednesday, May 27, 2020, at New York- Presbyterian-Hudson Valley Hospital in Cortlandt Manor, New York, after a short illness. She was 95.
Born in Providence, Rhode Island, on September 20, 1924, she was the daughter of the late Elmer P. Gray and Mary Louise (Desrosiers) Gray and the step-daughter of the late Marguerite (Kelliher) Gray. She grew up in Cranston, Rhode Island and graduated from the University of Rhode Island in 1947 with a degree in business administration. On August 7, 1948 she married Joseph W. Heffernan, a childhood friend of her brother Elmer. She and Joe were married for 60 years, until his death in 2009.
Dot had fond memories of her early childhood and recalled many trips with her parents and brothers, Elmer and Bob, to visit cousins at their farms in Canada and Vermont and family outings to Fenway Park to see the Red Sox play. At the age of 14, Dot suffered a devastating loss when her beloved mother died at the age of 39. Not long after, Dot was diagnosed with tuberculosis and was hospitalized for two years. Much of this time was spent in isolation, even though she had no symptoms, and she looked forward to Sunday visits from her step- mom and new baby sister, Peggy, whom she adored. She emerged from this period of her life stronger and more resilient and with no bitterness. She finished high school on time, finishing second in her class, and immediately went on to college. In later years she often spoke of how proud she was of her degree in accounting, a male-dominated field at that time. She was active in college life, served as a class officer, and remained an enthusiastic booster of URI over the years.
Dot and Joe raised their three children in Lynn, Massachusetts and moved to the Hudson Valley area in 1974. In 1979, Dot joined an accounting firm in Manhattan and remained a loyal employee for 23 years, retiring at age 78. She loved the job and even enjoyed her two-hour commute (each way!) on the train, where she made many friends, and together they became the "Band of Merrymakers". With Dot the only woman and a good deal older than the men, she fancied herself the matriarch of the group. The commute home from Grand Central Station went by quickly with lively conversation animated by a pre-ride visit to the track-side bar.

Dot was a life-long, avid fan of the Boston Red Sox. Despite living in enemy territory for 45 years, her devotion never wavered. After she retired, Dot and Joe spent more time at their Hilton Head Island home. As the grandchildren grew and didn't visit as much, Dot and Joe sold the home and moved back to Rhode Island. Dot always wanted to live close to the beach, so they settled in Wakefield. Shortly after Joe's death, Dot moved back to New York to be closer to her children.
Dot enjoyed travel, especially cruising, and she loved dancing and fine dining with wine and champagne! Her favorite activities, though, were always family related. She liked nothing better than to spend time at a family gathering, and she attended every event she was invited to. Dot was definitely a people person. She always showed interest in the lives and stories of anyone she came in contact with, especially her family. She was close to all her grandchildren and suffered greatly with the untimely and tragic death of her oldest grandson Chris in 1998.
Dorothy is survived by her beloved children, Donna L. Heffernan-Bisordi of Peekskill and Michael W. Heffernan and his wife, Joan, of Lake Peekskill; daughter-in-law, Ana-Maria Arriagada of Chevy Chase, Maryland. She is also survived by a sister, Marguerite M. Brackley of Hingham Massachusetts, and a brother, James J. Gray of Cranston; grandchildren Steven Bisordi, Yvonne Campbell, Paul Heffernan, step-grandson Michael Guisti; and step- granddaughters Stephanie Bisordi-Walters and Nicole Bisordi; great- grandchildren Danielle Bisordi, Ava Potter-Bisordi, Ty Campbell, Keira Heffernan, and Shane Heffernan; nieces Judith Hamel (Gregory), Marguerite Brackley (Kunal Jajoo), Lisa Gray and Lori Laury (Jay); nephew Chip Brackley (Crystal); and several great-nieces and nephews.
In addition to her parents and husband, Dot was predeceased by her son Mark Heffernan; son-in-law Robert Bisordi; grandson Christopher Bisordi, brothers Elmer E. Gray and Robert O. Gray; and sister-in-law Olive Gray.
Graveside Ceremony will be held at Assumption Cemetery on Friday, June 5, 2020, at 1:30pm.
Graveside Ceremony
1:30 pm - 2:00 pm
Friday, June 5, 2020
Assumption Cemetery
1055 Oregon Road
Cortlandt Manor, New York, United States
(914) 736-5981

Get Directions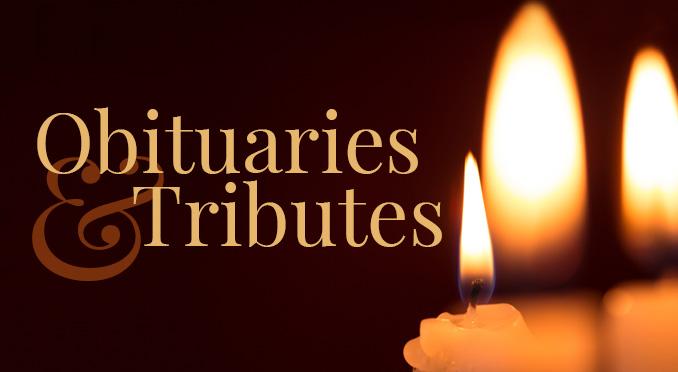 We understand that it is not always possible to attend a service or visitation in person, so we encourage you to use our beautifully designed interactive online tributes to pay your respects.

​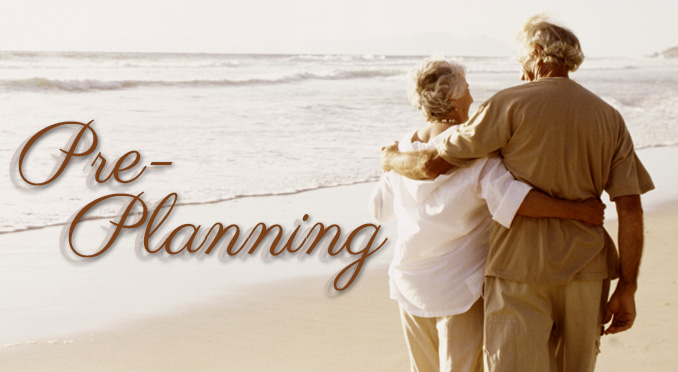 Many people plan for life events such as weddings and vacations well in advance, but many people do not plan for something that is certain to happen, their funeral. While most people do not want to think about their own morality, the time to pre-plan your funeral is now.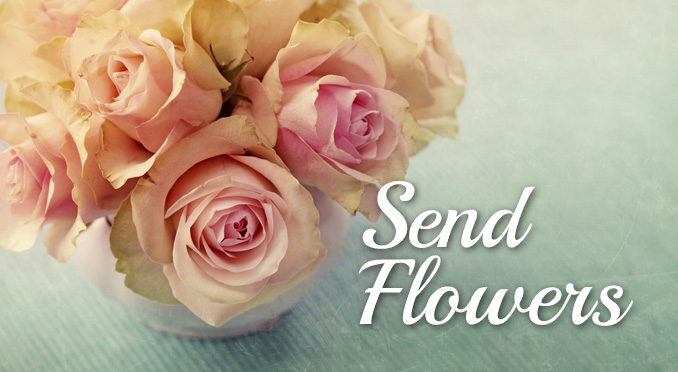 Our local florists are committed to offering only the finest floral arrangements backed by their professionalism and prompt service. Allow us to take care of your expression of sympathy by connecting with our local florists through our website.​