Share Your Memory of
Lilly-Ann


Obituary of Lilly-Ann Cummings
Lilly Ann "Lilly" Cummings was born on December 16, 1997 in Kingston, Jamiaca. She migrated to the United States when she was 6 years old to live with her sister, Kasheta "Suzy" Cohen. Lilly grew up in Peekskill, New York and was involved in the community.
Lilly was a member of the United Methodist Church in Peeekskill where she attended Sunday school and volunteered at the church, sponsoring Pancake Breakfast as well as at numerous community events.
An avid athlete, Lilly participated in sports and was on the soccer team and on Track/Field.
A devoted student, Lilly excelled in academic pursuits while in high school and was on the High Honor Roll. Lilly's curriculum plan included advanced History and Science classes. During sophomore and junior year of high school, Lilly was given an opportunity to conduct independent research through the Authentic Science Research program (ASR) where she also earned college credits. Lilly graduated in the top 20 of Peekskill High School's 2016 class.
"I dream of becoming a successful but a humble human being, I dream of influencing little girls who dream of becoming astronauts, nurses....saving lives, curing diseases and to make sure that they don't get the impression that they aren't cut out to pursue those dreams because people who are in those fields don't look like them. And to make sure they don't feel discouraged from entering fields of mathematics, technology, engineering and science. Because the truth is, that you have no limitations other than those you choose to impose upon yourself so it doesn't matter what your skin color is, or your gender; don't let society define who you are and what you can be" (Lilly Ann Cumming 12.12.2014)
She continued in academic excellence while attending Buffalo State College where she majored in chemistry with the goal of graduating to become an Anesthesiologist. Lilly was named to the Dean's Llist in her first semester and the subsequent ones. In 2017, Buffalo State College selected Lilly to be a part of the Collegiate Science and Technology Entry Program and was invited to joinn the McNair Scholars Program. In 2018, she received the Minority Award from the Buffalo State College Chemistry Department. These accomplishments and opportunities encouraged and supported Lilly's effort to perform academically and further strengthened her resolve to attend medical school.
Lilly joined Iota Sigma Pi, The National Honor Society for Women in Chemistry, a sorority where members must have a minimum grade point average of 3.5 and participated in the Chemistry Club and volunteered while in Buffalo. Lilly was interested in equity and social justice and took part in the Alertnative Break program with the college. She traveled to Boston and worked with local organizations to understand the root causes of homelessness.
Lilly was a dedicated, goal oriented young woman whose focus was on education. She strived to be a role-model for her younger siblings and encouraged them as well.
She had an infectious smile and a "giggle" that would make you laugh as well. Lilly was not afraid to try to do what everyone else was not doing; she was not a crowd pleaser. Lilly was motivated and had many goals.
"My committment to education honors my mother and the sacrifices both she and my sister have made so that I could have a chance to excel in life, and get the best out of what life can offer. My academic record shows the dedication I have to education. I plan to be a successful person by stating self-motivated and seeking out higher education. I plan on going to college and studying Forensic Science. From losing my mother at such a young age, I gained strength and have made a determined effort to succeed in all that I do. I had to leave everything and everyone I knew in Jamaica and travel to the United States, and I have survived, thrived and flourished. Tragedy can be utilized as a source of stength, no matter how painful the experience is. If we lose our hope, thats our real disaster. Like a rainbow after the rain, there's always a good thing after pain. My "good thing" is that I am planning and will become the first person in my family to graduate from college. This accomplishment can only be credited to my mother and the plans she made for me to ensure I would survive." (Lilly Ann Cummings 2.26.2015)
Lilly was a genuine person. She was loved by her family and friends and will be missed by all.
Visitation
9:00 am - 11:00 am
Saturday, October 27, 2018
United Methodist Church
1040 Main Street
Peekskill, New York, United States
(914) 737-8544

Get Directions
Interment
11:30 am - 12:00 pm
Saturday, October 27, 2018
Hillside Cemetery
1033 Oregon Road
Cortlandt Manor, New York, United States
(914) 737-2929

Get Directions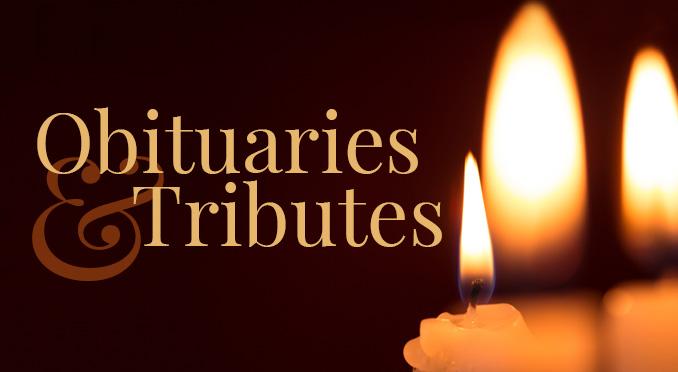 We understand that it is not always possible to attend a service or visitation in person, so we encourage you to use our beautifully designed interactive online tributes to pay your respects.

​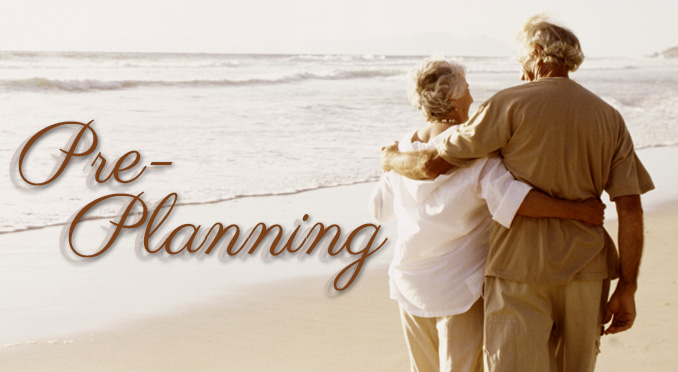 Many people plan for life events such as weddings and vacations well in advance, but many people do not plan for something that is certain to happen, their funeral. While most people do not want to think about their own morality, the time to pre-plan your funeral is now.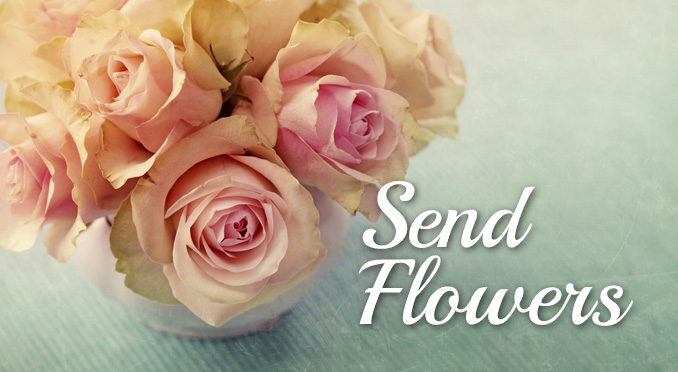 Our local florists are committed to offering only the finest floral arrangements backed by their professionalism and prompt service. Allow us to take care of your expression of sympathy by connecting with our local florists through our website.​