Obituary of George J. Male
George Joseph Male passed away peacefully surrounded by his loved ones on Monday, August 13, 2018. He was 77 years of age. He was born and raised in Peekskill, NY on June 22, 1941 to the late Ethel Male (nee Hoyt), and John Male.
George was married on December 12, 1964 to his best friend and adoring spouse Loretta "Jeanne" Male (nee Lent)
George was a Volunteer Fireman for over 50 years, and was recognized for saving a life in 1972. He worked for the Peekskill Housing Authority for over 30 years, after retiring in 1999 he went on to work at Walmart for 10 years.
He is survived by his Best friend and adoring wife of 53 years Loretta Male, 6 daughters, Catherine Male, Lisa Male-Chardon (Wayne), Georgianna Male, Regina Male, Bernadette Male-Holliday (Michael), and Charleen Male. 14 Grandchildren, 15 Great Grandchildren, a large amount of nieces and nephews, and his protective dog Smokey.
He was one of 13 Children, 3 of which he is survived. Richard Male, Thomas Male, Patricia Yizar. He is pre-deceased by his loving siblings James Male, Julia Male, Mary Male, Theresa Male-Lent, Rosalie Male-Gilleo, Garry Male, John Male, Theodore Petrocine, Robert Petrocine, Sr, and His loving Granddaughter Danielle Male, August 1983 ~ June 2004.
George also helped raise 2 Sister's-in-Law, Catherine Lent (nee Knapp), and Mary Lent (nee Williams).
He will be remembered for his love of Fishing, Bowling, and Lottery Scratch off tickets.
In Lieu of Flowers donations can be made to the: Peekskill Volunteer Firefighter's Associoation, 27 Lent Street, Cortlandt Manor, Ny 10567.
Visitation will be held at the Joseph F. Nardone Funeral Home on Tuesday, Auguat 14, 2018 from 2:00pm to 4:00pm and 7:00pm to 9:00pm.
Chapel service will be officiated by Mother Jan Nunley on Wednesday, August 15, at 11:00am
Interment to follow at Hillside Cemetery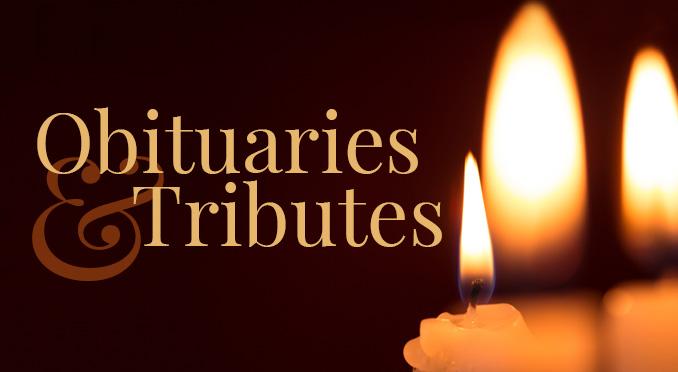 We understand that it is not always possible to attend a service or visitation in person, so we encourage you to use our beautifully designed interactive online tributes to pay your respects.

​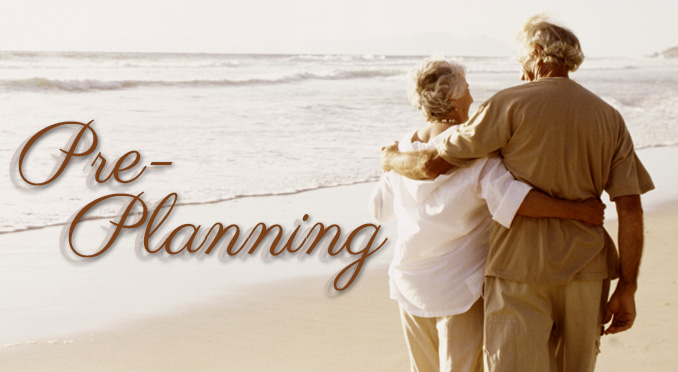 Many people plan for life events such as weddings and vacations well in advance, but many people do not plan for something that is certain to happen, their funeral. While most people do not want to think about their own morality, the time to pre-plan your funeral is now.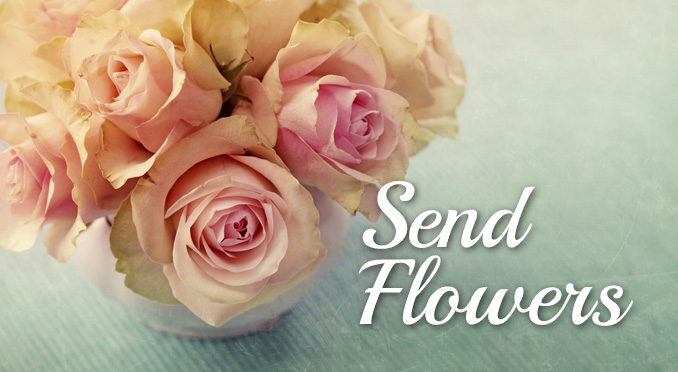 Our local florists are committed to offering only the finest floral arrangements backed by their professionalism and prompt service. Allow us to take care of your expression of sympathy by connecting with our local florists through our website.​