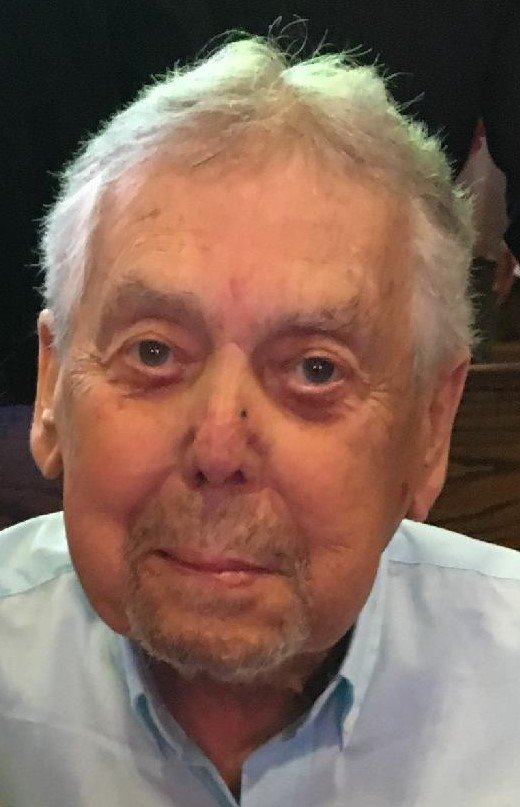 Share Your Memory of
James


Obituary of James Gurran
James Joseph Gurran, 84, died peacefully at his home in Cortlandt Manor on Friday, December 27th, 2019. His beloved wife, Carol was by his bedside.
Mr. Gurran (Jimmy) was born on April 29, 1935 in Peekskill to Joseph and Nellie (Clune) Gurran and remained a resident of Peekskill (later known as Cortlandt Manor) for his entire life. He graduated from Hendrick Hudson High School in 1953 and was remembered as a "Happy-go-Lucky with a Friendly Hello". Mr. Gurran always had a natural talent for mechanical things (cars and bikes). One of his favorite childhood memories was taking part in the wagon derby in downtown Peekskill by the Bypass Diner with his friends. Jimmy's entire career revolved around cars. He started off as a mechanic at local car agencies and later as a mechanic for construction vehicles. He joined the International Union of Operating Engineers (Local 137) in 1963 and he remained an active member up to the day he died. Although Mr. Gurran retired at the age of 62, he continued to work part time delivering car parts for an additional 20 years. He had an amazing work ethic and always kept busy!
Jimmy's limetime passion was cars! He loved talking hot rods, racing them, fixing them and watching them on TV. In 1955 he and his younger (departed) brother Joseph Gurran founded the original Road Knight Car Club in Peekskill New York. They were known as the cool Peekskill brothers with killer wheels. When he retired at 62, his passion for cars resulted in getting a 1934 Chevy Coupe. He was so proud of his "Irish Luck" 34 Chevy and took that car to countless car cruises and shows and winning trophies all along the way. He was so excited when his grandson Bryan was born and told all his car friends that one day that car would be his.
This past March, he and his wife Carol celebrated their 50th wedding anniversary. They were married on March 22, 1969 and raised two beautiful daughters (Bonnie and Jody), and two precious grandchildren (Bryan and Summer). He was also an avid animal lover. The Gurran family had many pets over the years (Sandy, Bronson,Tappy, CJ, Bella and Charlie). A little over three years ago he welcomed two more kittens into his household. Muffin and Izzy B would always have a special place in his heart!
Jimmy loved having his morning coffee from dunkin donuts, reading the morning paper and doing the daily jumble with his wife. Every Sunday after Church, he and his wife would take a drive to Carmel for breakfast. He loved taking long rides around town, meeting his friends for coffee and parking in his favorite local lookouts (Steamboat Dock and China Pier). He loved going out to eat to all his favorite restaurants with his wife and family. Whenever he went out with his family, he knew someone. He was a generous and kind hearted individual who made friends everywhere he went.
He was a true family man and loved spending time with his daughters and their families. Even when his daughters were all grown up and married, he watched out for them every day. They would always be his little girls. Jimmy also loved spending quality time with his grandson Bryan (12) and his granddaughter Summer (8). They would come over every day. He was the proudest grandpa and talked about their accomplishments to all of his friends! He told everyone about his beautiful granddaughter who was such an artist and a soccer dynamo on the field. He was so proud that this handsome grandson was a Boy Scout and was impressed by all the merit badges he had earned especially his ancestry badge that he helped him with. He even participated in Bryan's pinewood derbies by creating his own car to race several years in a row.
Jimmy's favorite time of year was Christmas! His house always had to be decorated and over the years it was referred to the "Gingerbread" House on Alpine Drive. Although over the years it was getting a bit more challenging for him to get around, it did not stop him. He had the most amazing Christmas Spirit! Tragically, Jimmy spent most of November and December in the hospital. However, he did make it home for Christmas and was surrounded by his loved ones for his last Christmas and his beloved wife Carol made sure his house was decorated for him when he got home!
Jim is survived by his wife Carol (Francies) and his two daughters; Bonnie Gurran-Heindl and her husband Paul of Cortlandt Manor, Jody Gurran-McDermott and her husband Tom of Mahopac, two grandchildren (Bryan Heindl and Summer McDermott) and his two nieces Kelli Zimbaldi and Susan Cipolla and his nephew Joseph Gurran.
Visitation will be held at Joseph F. Nardone Funeral Home, 414 Washington Street, Peekskill, NY 10566 on Thursday, January 2, 2020 from 2:00pm to 4:00pm and 7:00pm to 9:00pm.
Mass of Christian Burial will be held at St. Columbanus Church, Oregon Road, Cortlandt Manor, NY on Friday, January 3, 2020 at 10:00am.
Interment to follow at Assumption Cemetery, in Cortlandt Manor, NY.
To send flowers to the family or plant a tree in memory of James Gurran, please visit Tribute Store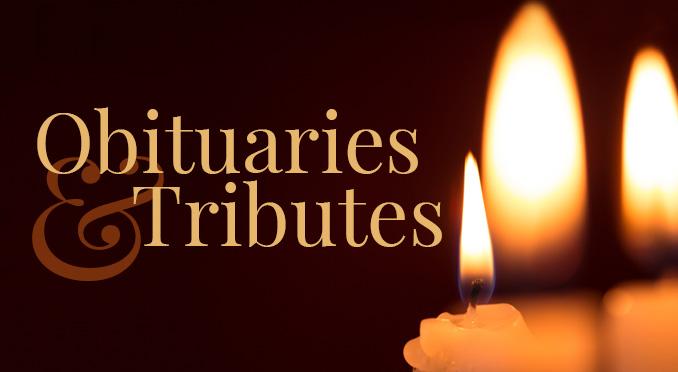 We understand that it is not always possible to attend a service or visitation in person, so we encourage you to use our beautifully designed interactive online tributes to pay your respects.

​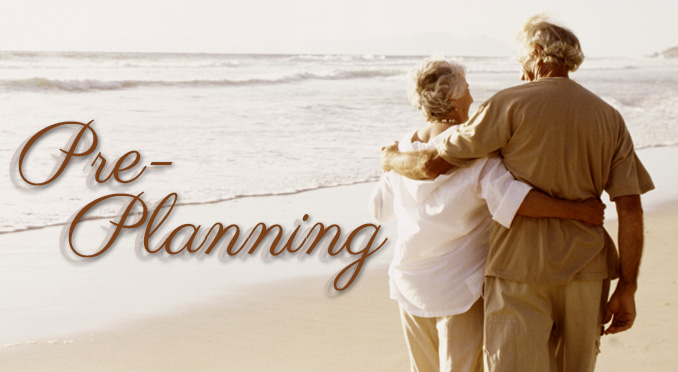 Many people plan for life events such as weddings and vacations well in advance, but many people do not plan for something that is certain to happen, their funeral. While most people do not want to think about their own morality, the time to pre-plan your funeral is now.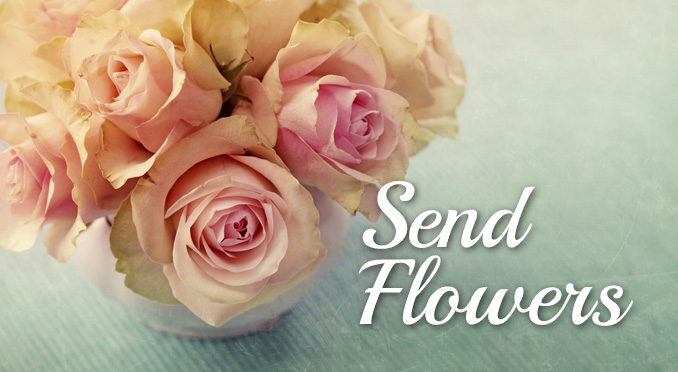 Our local florists are committed to offering only the finest floral arrangements backed by their professionalism and prompt service. Allow us to take care of your expression of sympathy by connecting with our local florists through our website.​